A New Career Takes Time
I recently had the priviledge of teaching at a business expo sponsored by Military SEEDS (www.militaryseeds.com).  The purpose of the group and the expo is to expose miltary spouses to alternative careers which may be transplanted with them as they are re-assigned to different bases and provide mentoring and assistance to make the new career profitable.
The interesting thing about the day were the stories from various business people about how they got to the careers and work which they do today.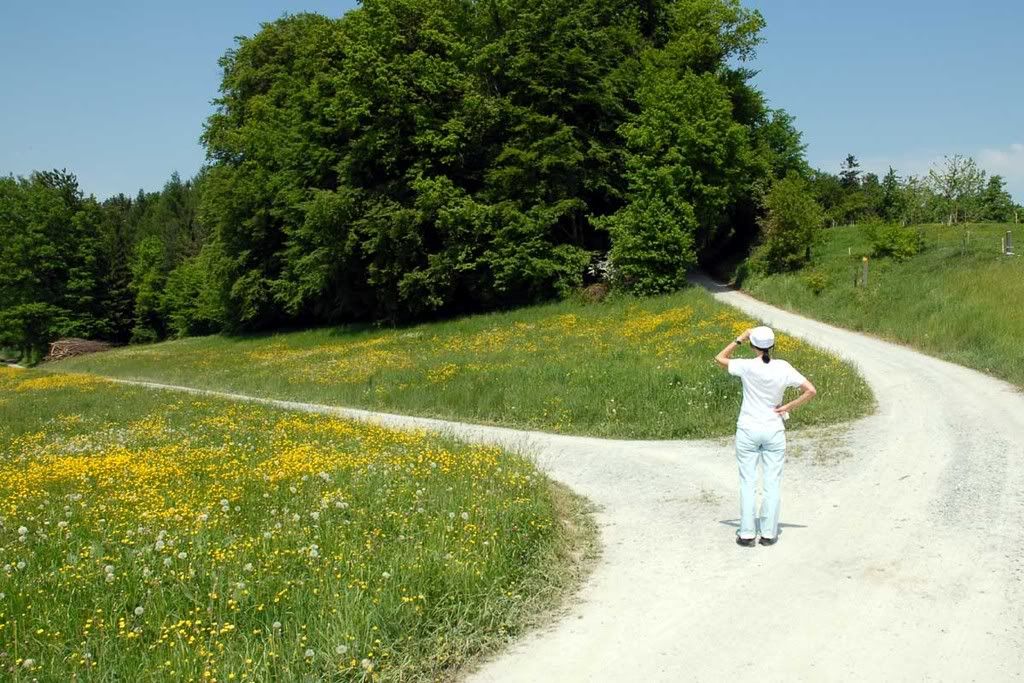 Every story was told of a convoluted, winding path with many surprises and changes along the way.  Sometimes is was difficult to know what direction to take.  The wonderful part was that they had, indeed, found their path and were now running businesses and working in positions which were right for them.  The energy and joy which exuded from them as they spoke was unmistakable!
Hearing their stories reinforced my belief that everyone should to be doing work which is in alignment with their beliefs, desires, gifts and talents.  It does not matter if you are sure of what you want to do or not, it is important to begin taking action toward discovering work that is right for you and taking steps to do that work.
The average person working full time, works approximately 2000 hours per year.  This means that between working and sleeping, you use up nearly 1/2 of your life per year! If you hate your job and the work you do, how can you justify not making a change?  When they say "life is short," it would be sad to know that most of it was spent doing something you didn't enjoy.
Begin by looking at all the things you enjoy doing.  What do you like to read?  What do you like to do with your friends?  What are your hobbies and activities.
The things you enjoy doing hold many clues about who you are and what type of work is right for you.  Begin your discovery path today!