I Got an Interview! What do I do? (Part I)
An Interview – Congratulations!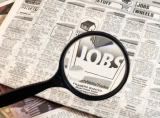 These days just getting an interview is a piece de resistance!  When competing with a hundred other qualified, hopeful applicants, it's difficult to get your resume to stand out long enough for a cursive review, let alone a call for an interview.
The interview is commonly one of the scariest steps in the job change process.  Questions running through your mind are endless:  What will I wear?  What will I say? What are they like?  Will my skills be adequate?  What does a company like that pay?  Will the hours work for me?  I hope they like me.  Does my blue suit still fit? and on it goes.
Once the appointment for the interview, now is the time to do your homework and do it well.    I know that the usual instruction is to research the company before you even send in your resume, but more commonly these day, companies are behind a screen of email addresses and P.O. boxes remaining anonymous.  Their reasoning is that they do no want to take up valuable staff time answering numerous phone calls regarding the opening and to have time to scan the applications before making any calls to meet candidates.  This tactic works well for the company, but it makes it difficult for you to highlight your applicable skills and experience when applying.
With the interview scheduled, you now have the company information so you may do your research.  Find out everything you can about the company.  Start by checking out their website, paying close attention to mission statements and examples of their projects or customers.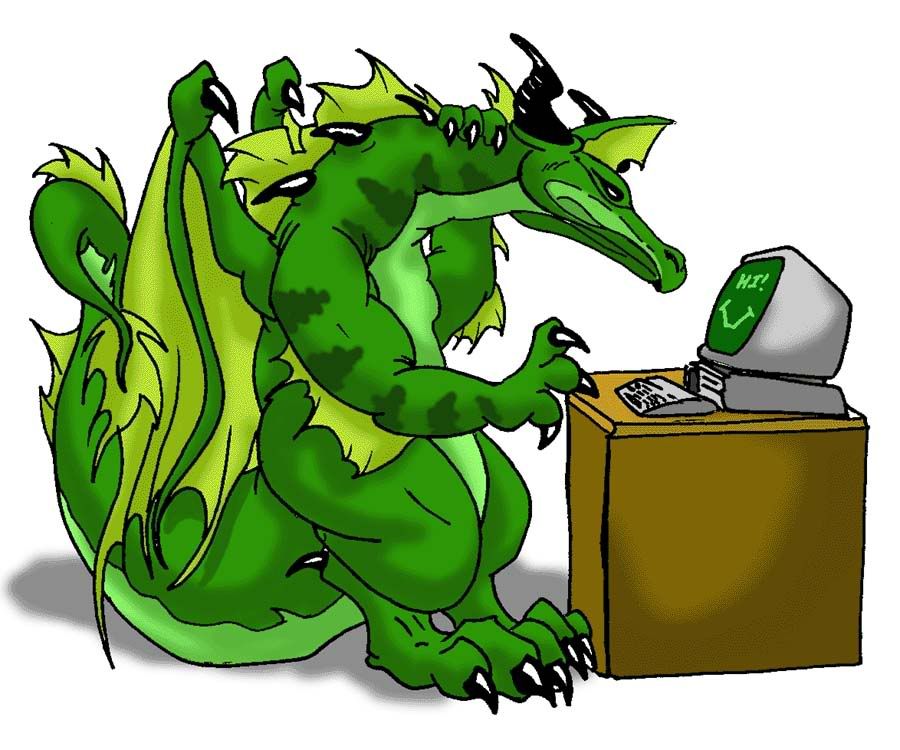 Now type the company name into your favored search engine.  Lots of additional information will probably come up that you can look into from the results.  Ask people you know if they are familiar with the company, too.
A word of caution here, as you gather this information, don't be too judgmental with your newly unearthed knowledge.  You will undoubtedly come across negative or unflattering information as well as positive.  Both the positive and negative information was input by someone else.  Wait until you have interviewed to make your own judgment call!  I've had clients swayed by input from an acquaintance, only to find out that the person giving the information was biased due to their own, not so admirable actions. Remember that this is your career, you need to make your own sound decisions based on your values, experiences and work ethics.
If the distance is convenient, I also suggest you drive to the physical location where you will be interviewing and, if applicable, to the site where you will eventually work.  Not only will this trip give you the practical information of travel time and knowing where you are headed, but it will give you a chance to read your "gut"  feel for the  location.   Face it, we are simply more comfortable in some places than in others, are you comfortable there?  Is the location in a safe area for parking and walking into the building?  If you have physical limitations, will you be able to access the building comfortably?  As you can see, much useful information may be obtained from this visit.
The more information you can gather about your potential employer, the better your  sense of familiarity will become and this can go a long way to help calm your nerves for the actual interview.
In Part II we will discuss the actual interview.
For more thoughts and insights, sign up for my weekly e-zine by visiting: www.clearpathway.com and opt in!